We've all been there....trying to think of the perfect gift for one of those occasions that call for something extra special. The pressure to think of an original, yet thoughtful gift can be overwhelming and even time consuming.
Over the 10 years we have been in business, we have crafted various unique and personal gifts to mark many special occasions. Think DELUXE BINDINGS of classic novels for Christenings and Naming Days, or a deluxe binding of an all time classic complete with gold stamping of the recipient's initials. WEDDING BOOKS that match the couples invitation, JOURNALS bound in the person's favourite colour, embossed with a quote that fits them perfectly, MEMORIAL BOOKS that celebrate the precious life that a family treasures so dearly, FAMILY HISTORIES bound and stamped with the family crest on the cover.
21ST birthdays, wedding anniversaries, births, deaths, marriages, retirement and any number of milestone occasions can be accommodated for and a personal gift crafted to suit.
To give you a few ideas, view just a few of our custom creations in the gallery below.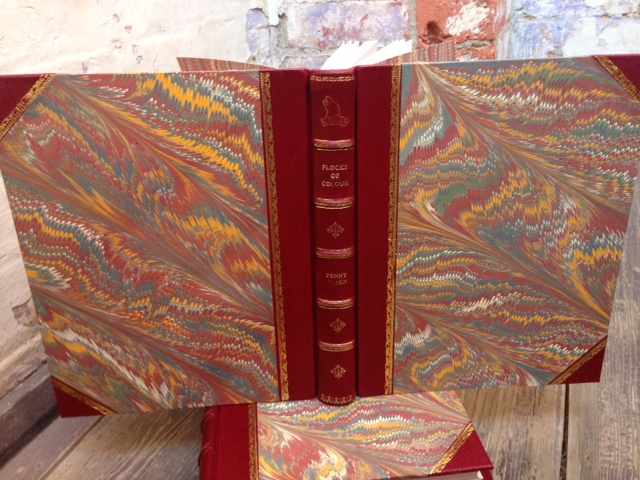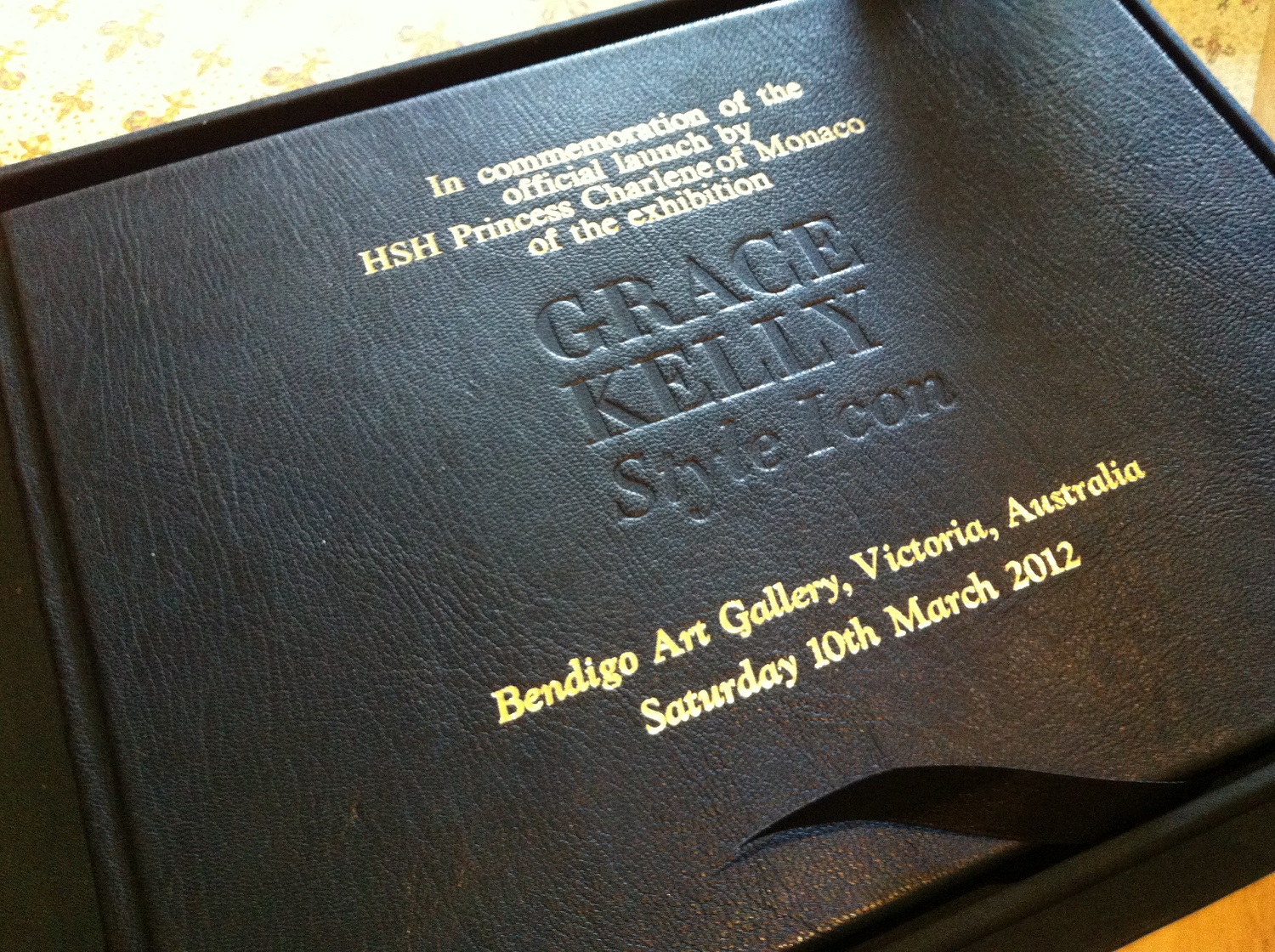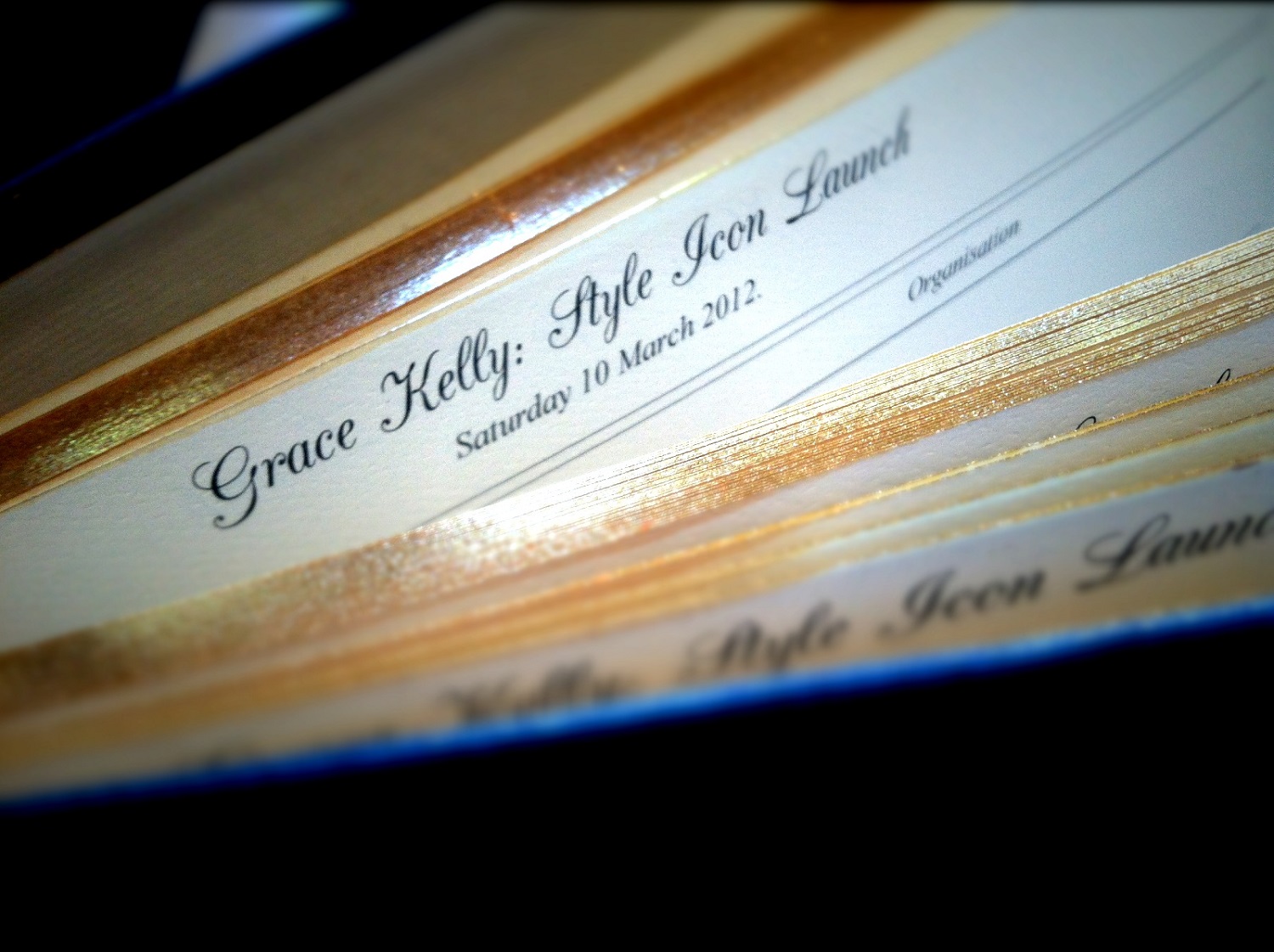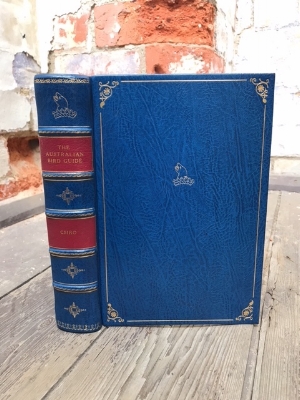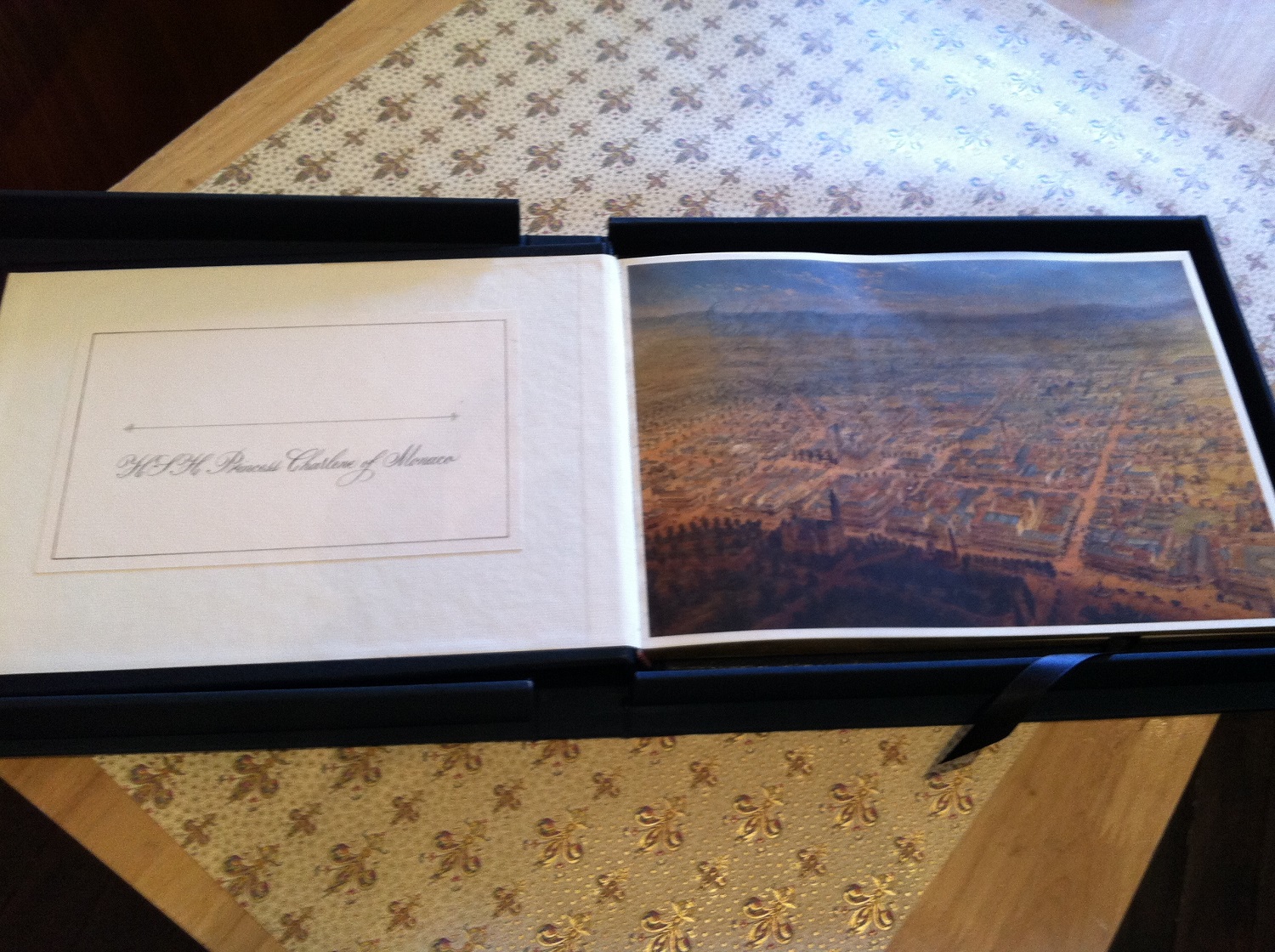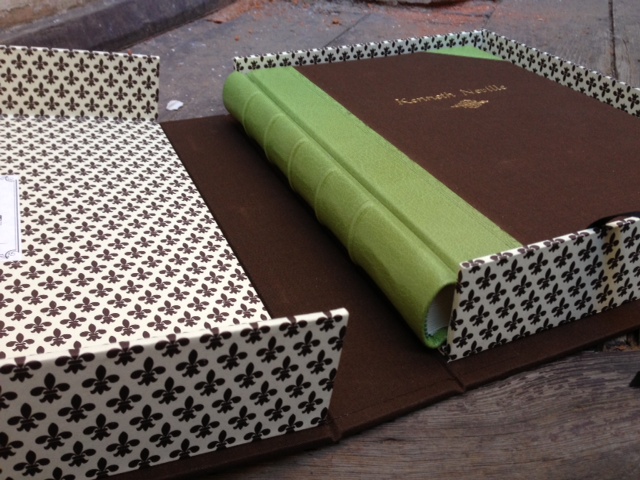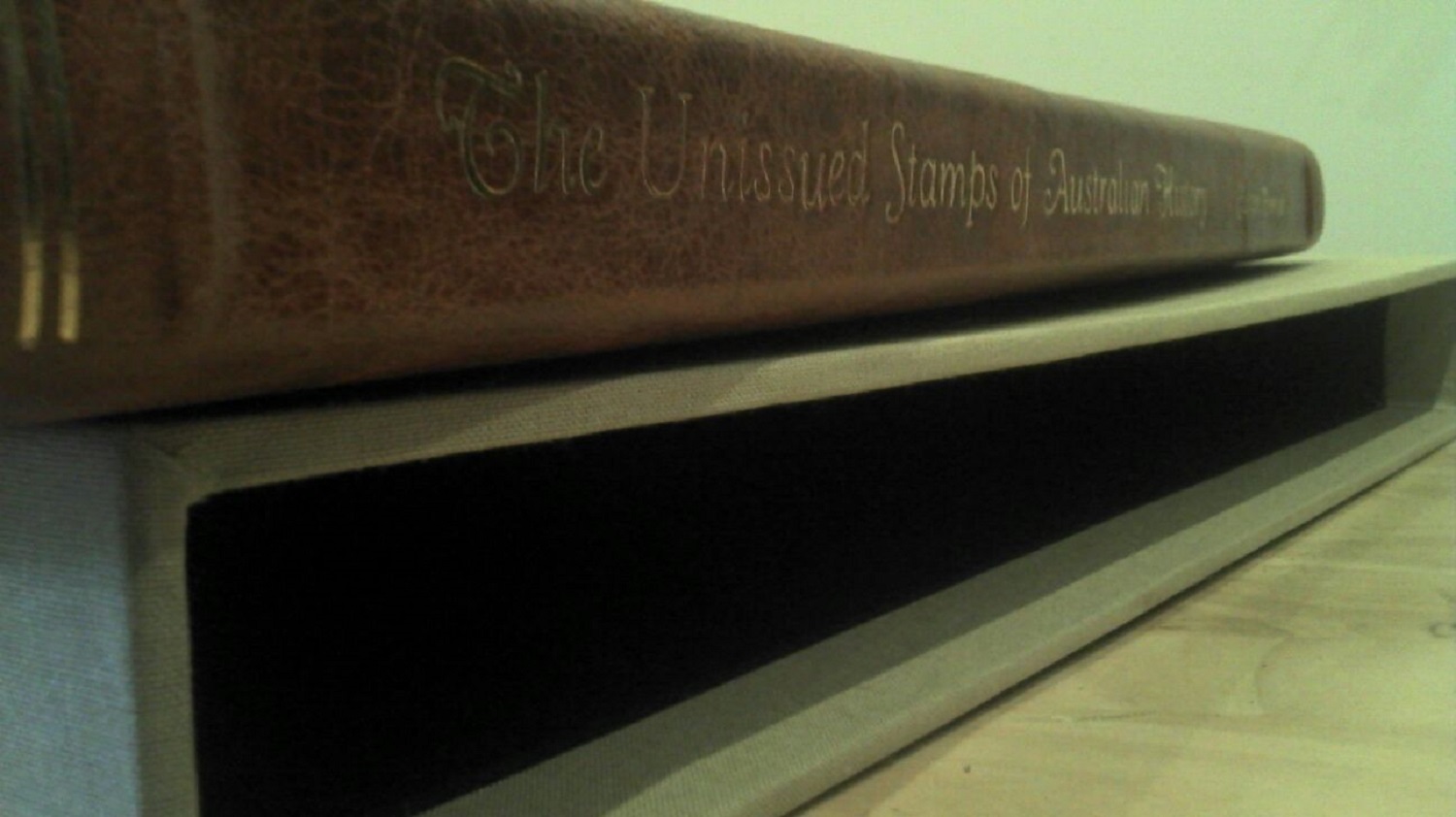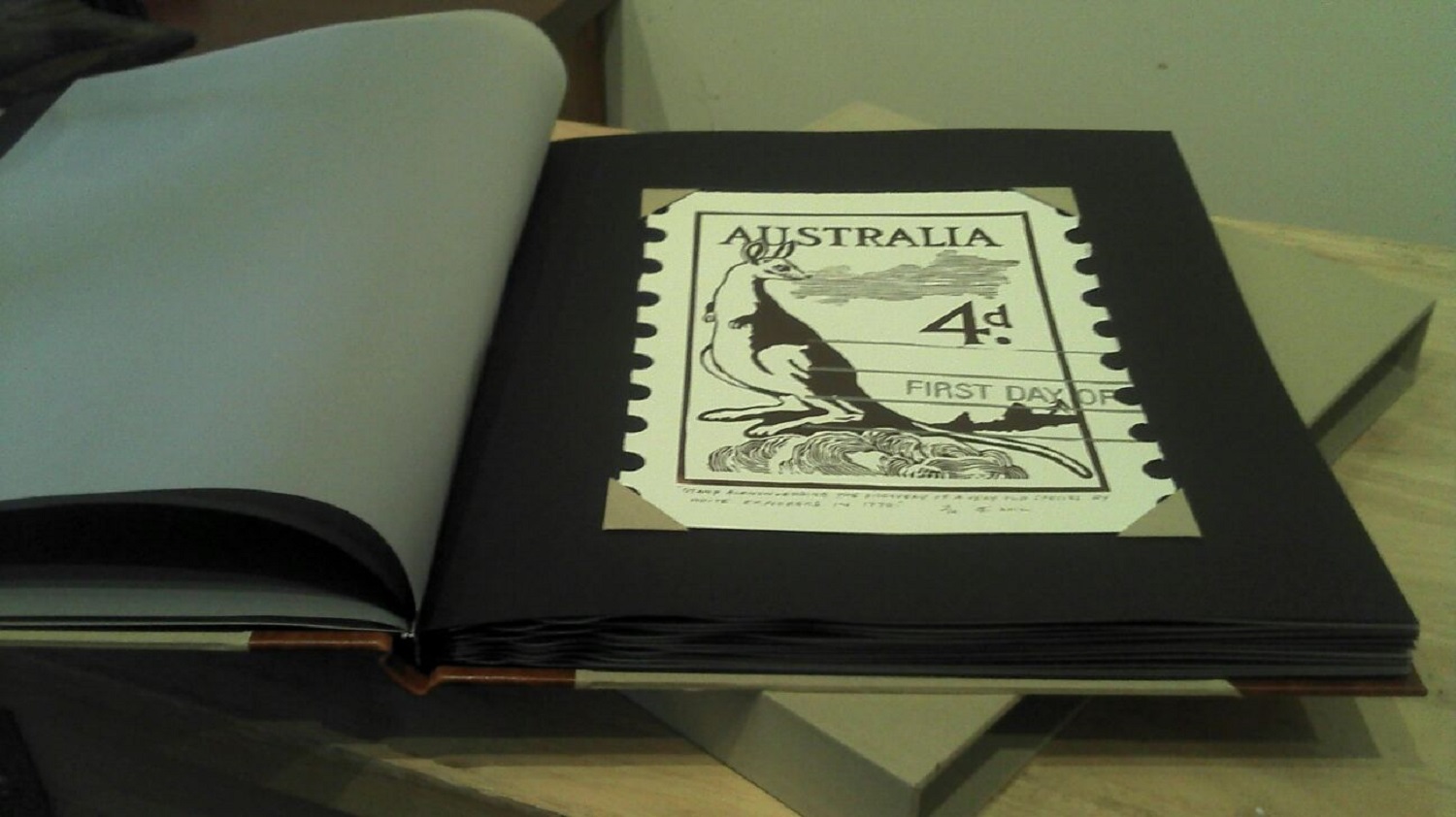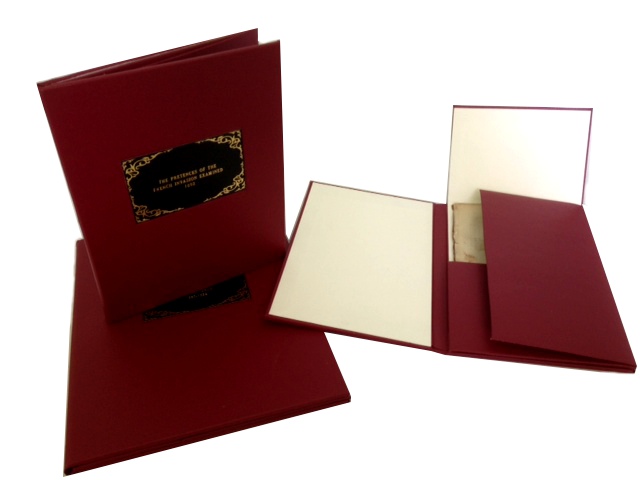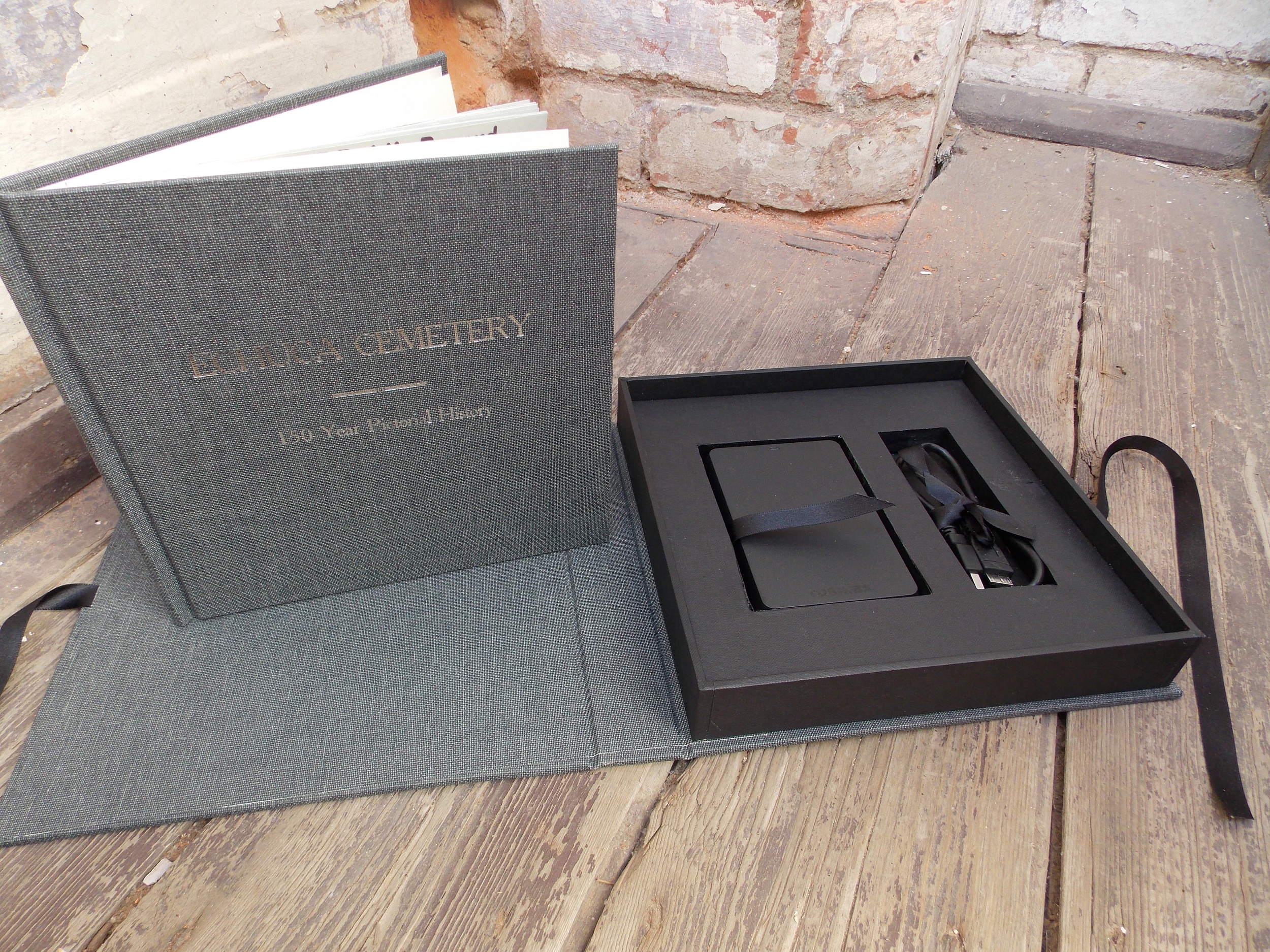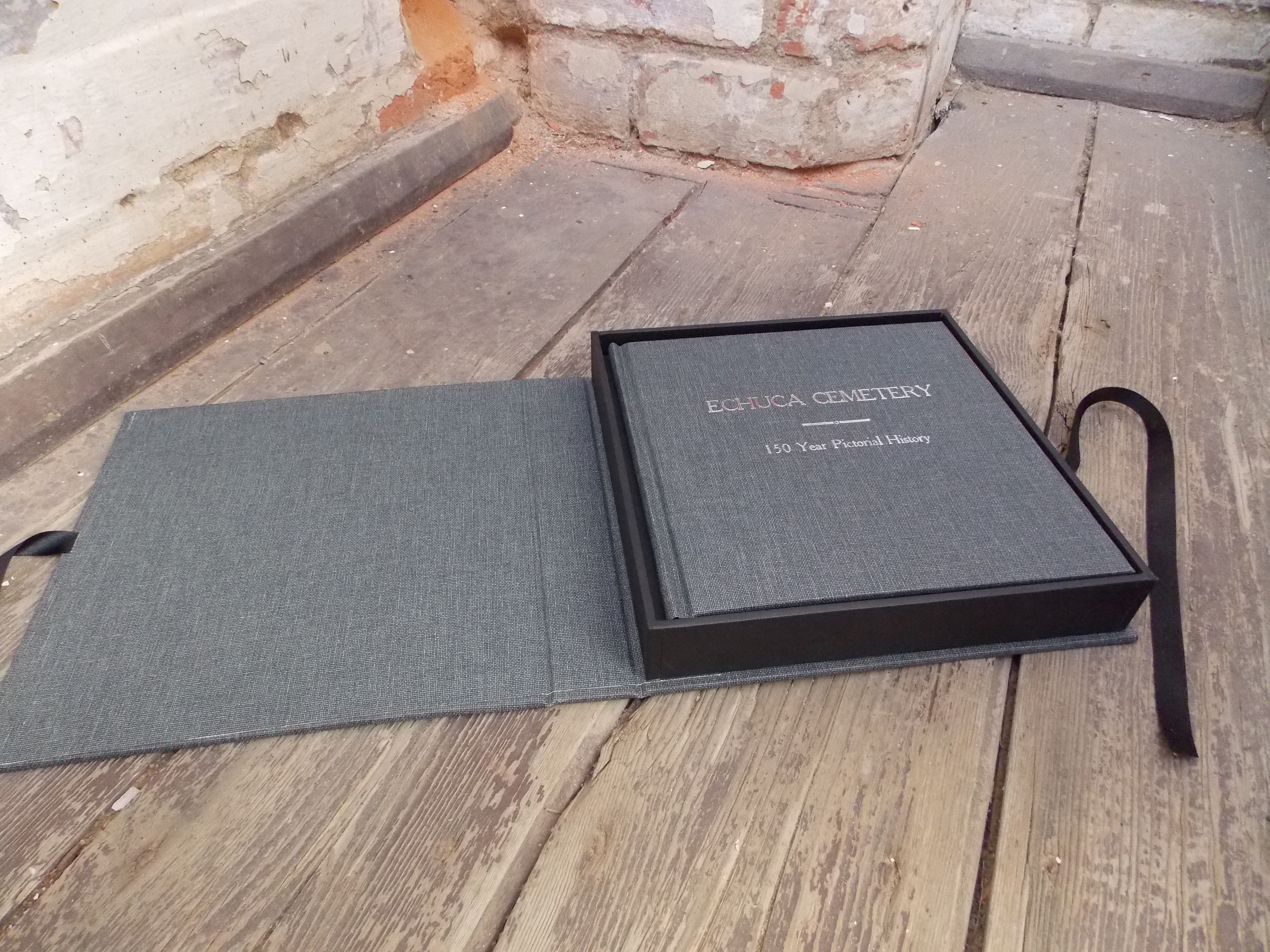 If you would like further information about our custom binding service, or if you have a question or comment please don't hesitate to contact us either online, by phone, or call in and see us. You'll find all our contact details here.